Jedes IT Projekt braucht Struktur und Ziele. Der unabhängige Blick von außen auf das Gesamtvorhaben kann neue Erkenntnisse und Impulse liefern. In unseren Workshops und Proof-of-Concept Worklabs erarbeiten wir mit Ihnen anforderungsorientierte Lösungsarchitekturen und Machbarkeitsnachweise für Ihr IT Projekt.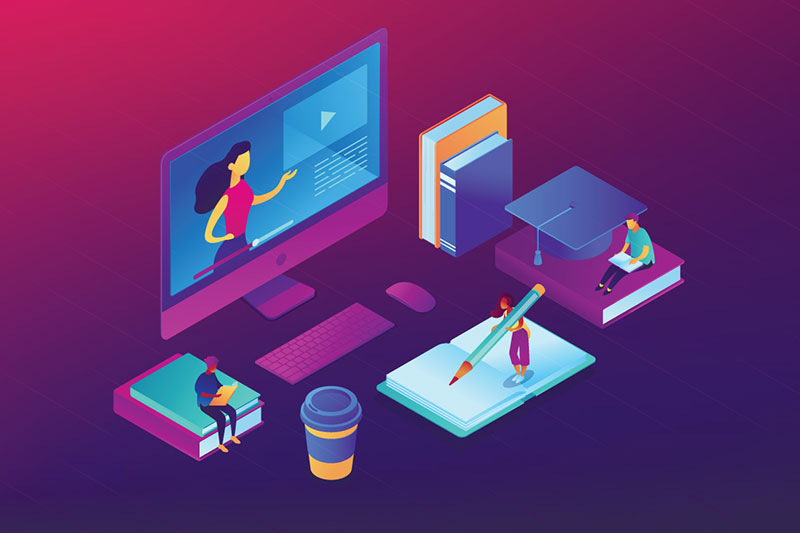 Azure Innovation WorkLab | 1,5 Tage
Architecture Design Session
In unserem Workshop erstellen und dokumentieren wir mit Ihnen gemeinsam eine anforderungsorientierte Lösungsarchitektur Ihrer Software. Anhand dieser werden Sie eine Preiskalkulation ermitteln können. Darüber hinaus erhalten Sie ein Testdeployment auf Ihrer Azure Subscription für eigene Tests.
Mehr über den Azure Innovation WorkLab erfahren
---
Azure Solution Assessment | 1,5 Tage
Architecture Design Session - Azure Immersion Workshop: Cloud Native Follow-up
Gemeinsam entwickeln wir in unserem Workshop die benutzerdefinierte Lösungsarchitektur Ihrer Software. Wir ermitteln die technischen Anforderungen an die vorhandene IT-Landschaft und analysieren, ob diese erfüllt sind. Außerdem beraten wir uns über eine dazu passende Cloud-Umgebung. Auf Grundlage der Workshop-Ergebnisse werden Sie abschließend in der Lage sein, eine erste Kostenkalkulation durchzuführen.
Mehr über das Azure Solution Assessment erfahren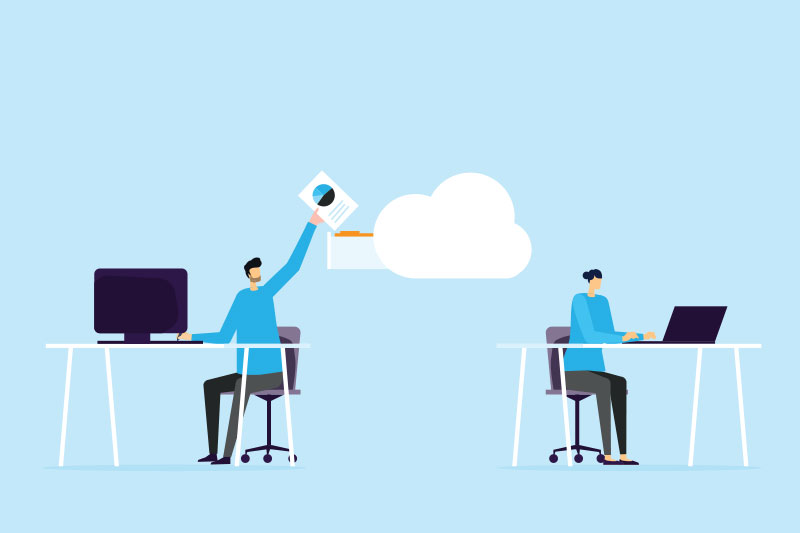 ---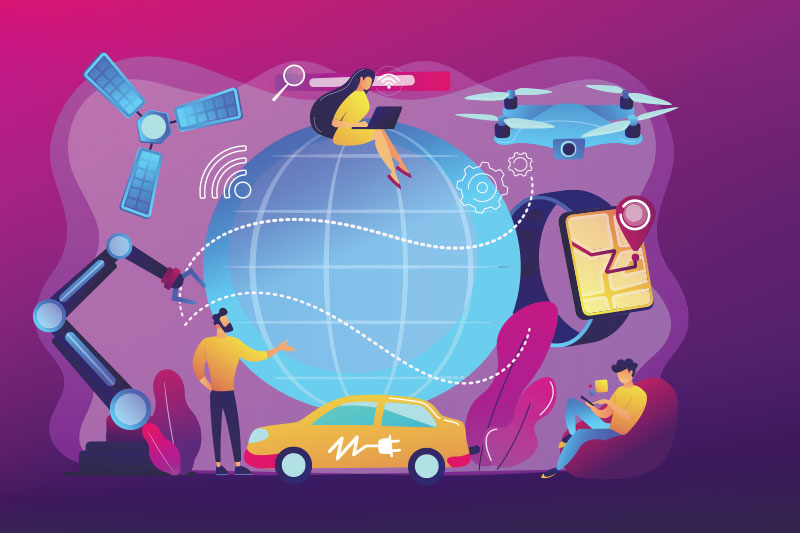 Azure Innovation PoCLab | 5 Tage
Digitalisierung und Internet of Things im Unternehmenskontext – Proof-of-Concept
Wir entwickeln mit Ihnen gemeinsam einen anforderungsorientierten Proof-of-Concept für Ihre Digitalisierungs- oder IoT-Lösung in der Azure Cloud. In diesem Rahmen ermitteln wir Use Cases für Digitalisierungs-Themen oder Internet of Things Szenarien in Ihrem Unternehmen und entwerfen eine Azure Cloud oder Hybrid Cloud Architektur. Abschließend führen wir einen Machbarkeitsnachweis für Ihr Vorhaben durch.
Mehr über den Azure Innovation PoCLab erfahren