Analysis: User research
In this elementary planning phase, we work closely with you to define the target groups, usage context and requirement profile of your software. Based on actual user scenarios, a wide selection of user-relevant information is collected in practice-based situations. The aim is to establish transparency with regards to possible sequential structures and behavioural patterns, and optimise the user interface based on this.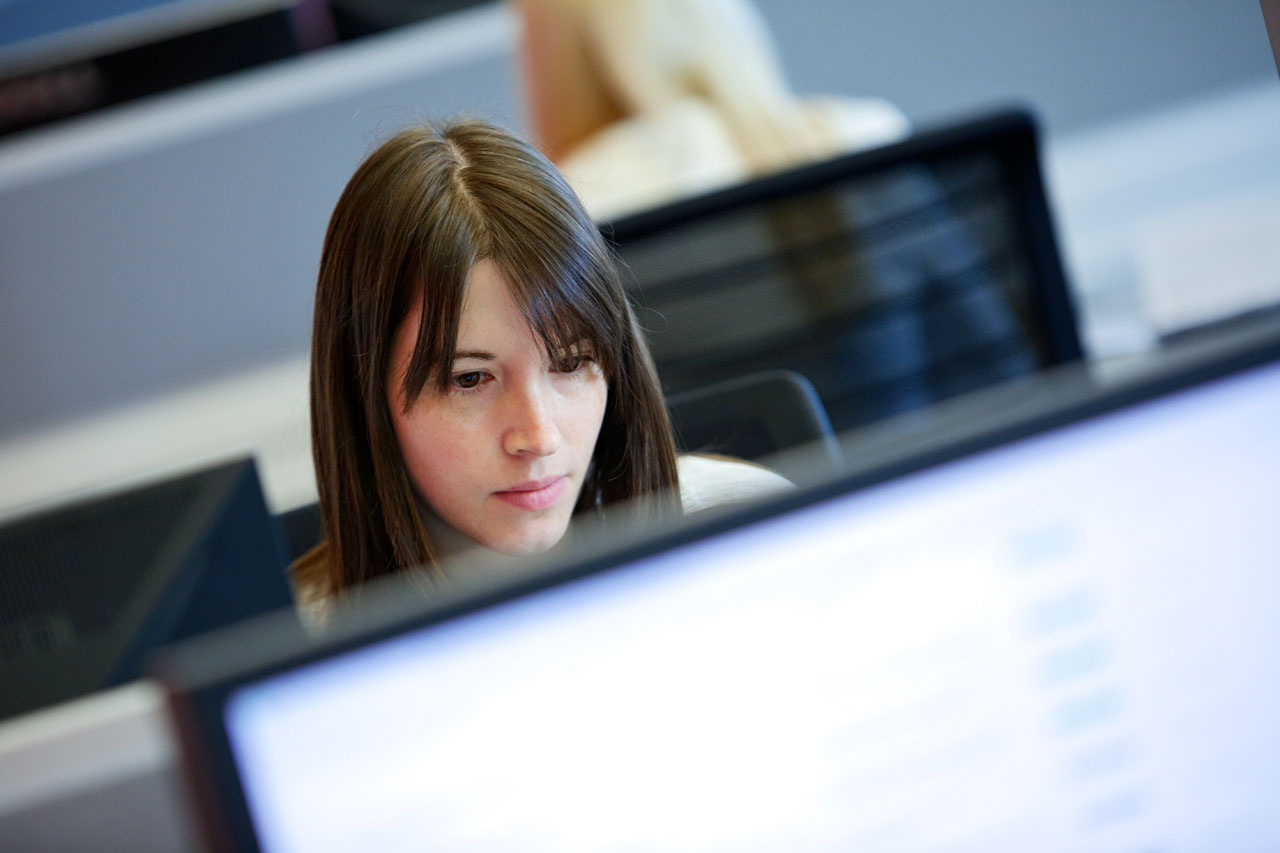 ---
Concept & prototyping
Based on the insights gleaned in the user research, we develop a concept for sustainable information architecture. The main focus is on logically structuring individual elements to create the optimal user interface. Using sketches and wireframes, we visualise various structure prototypes including navigation concepts for the final user interface.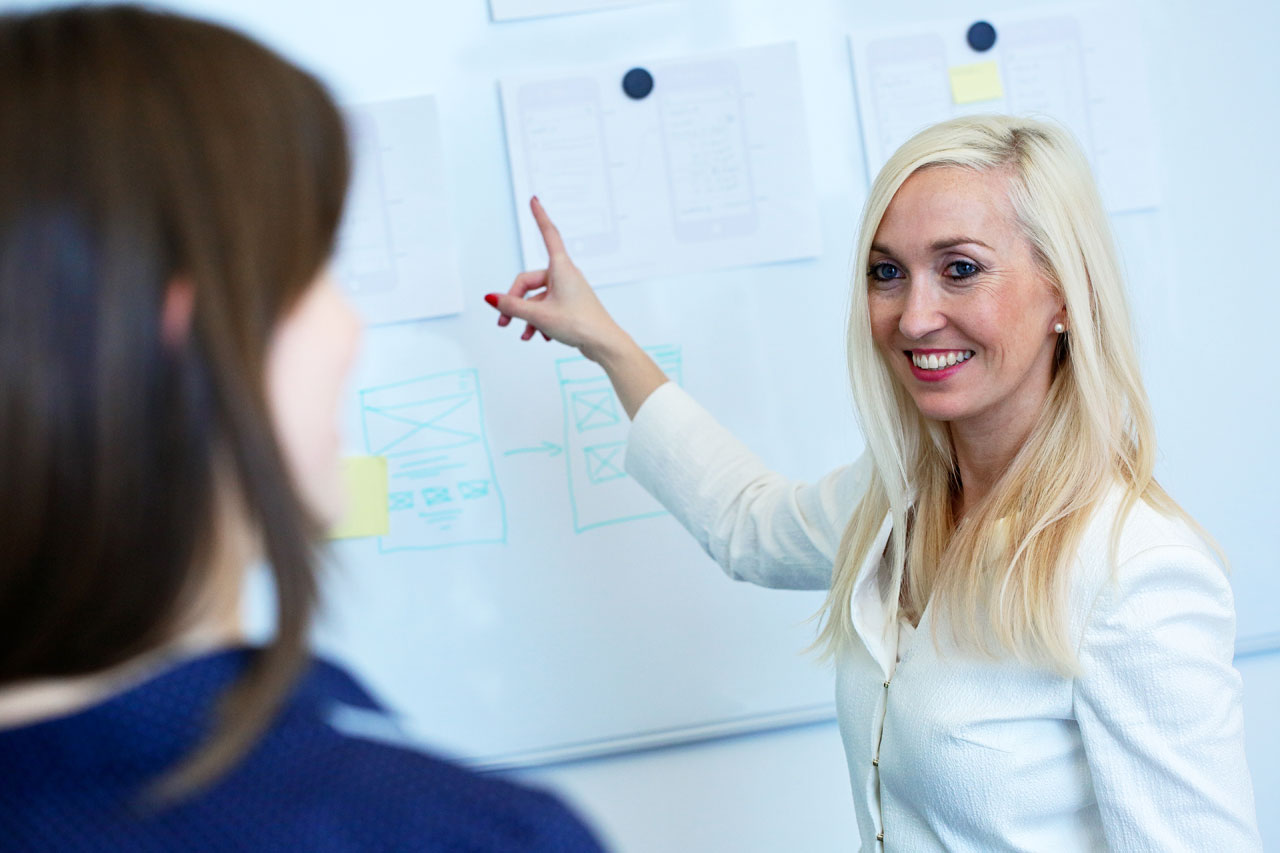 ---
User interface (UI) design
In this development step, the optimised operating concept takes shape. Conceptual and visual design is harmonised as best possible to realise an attractive and intuitive user interface. Usability is successively evaluated and fine-tuned using iterative test procedures and user feedback.
The practice-driven and contextual approach of user-centred design ensures unparalleled usability. In this way, applications are partially shaped by the users themselves.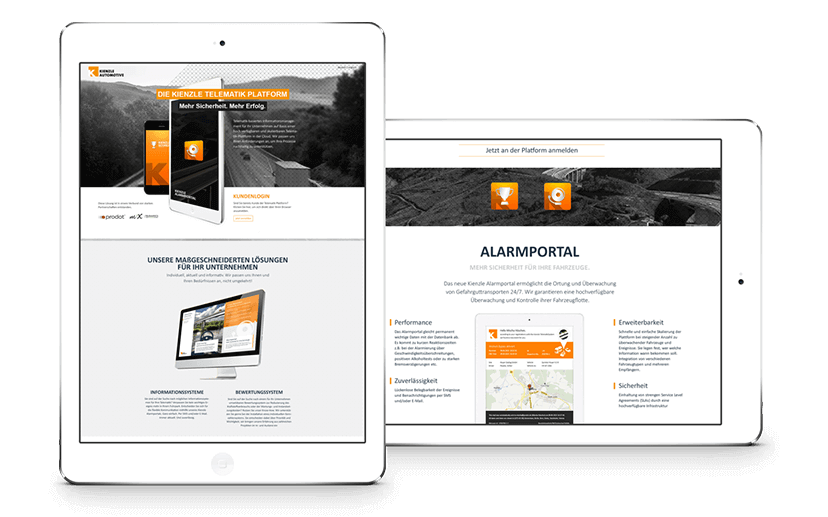 ---
The key advantages of UI/UX design:
Dynamic and practice-based development
Early evaluation and error recognition
Tailored solutions for users and tasks
Optimised and integrated interface
Maximum in functionality and usability