Dienstag, 11. Juni 2019
---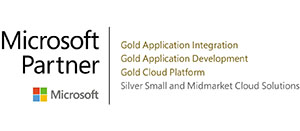 prodot ist Microsoft Cloud Platform Gold Partner
Nach Erneuerung der Microsoft Zertifizierung steht fest: prodot erweitert seine Cloud Platform Kompetenz vom Silber- zum Gold-Status. Neben der bereits bestehenden Gold Partnerschaft für Application Development untermauern die Duisburger Software-Entwickler somit ihre Spezialisierung in den Bereichen Azure, Internet of Things, Telematik und Artificial Intelligence.
"prodot zeichnet sich durch besondere Exzellenz in Microsoft Cloud-Technologien aus, was in den Gold-Kompetenzen für Cloud Platform und auch Application Development nachweisliche Bestätigung findet. Das hohe Maß an Innovationskraft von prodot besonders im Umfeld von Internet of Things ist eine Bereicherung für unsere gemeinsamen Kunden und das Microsoft Partner Network." Nico Wilhelm, Partner Development Manager
Das Update der Microsoft Partnerschaft bekräftigt das hohe Maß an Erfahrung, Innovationskraft und Leidenschaft, welche prodot bei der Entwicklung neuer Lösungen für seine Kunden einsetzt.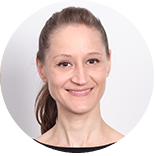 Silke Reimers | Digital Marketing Specialist