Unsere Mitarbeiter
Lernen Sie zukünftige Kollegen kennen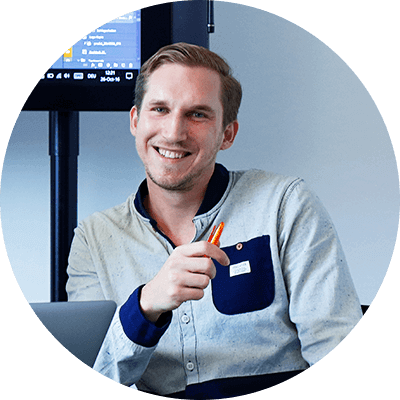 Aside from the technology itself, every sophisticated software solution is also built on teamwork. The relaxed atmosphere and communicative working culture here at prodot is geared up to achieving just that. Dialogue forms the backbone of our internal collaboration, though every individual's ideas still receive great attention and recognition. As a developer, I love working with the latest tools and state-of-the-art technologies on a daily basis.
Tobias Schäfer, Software engineer at prodot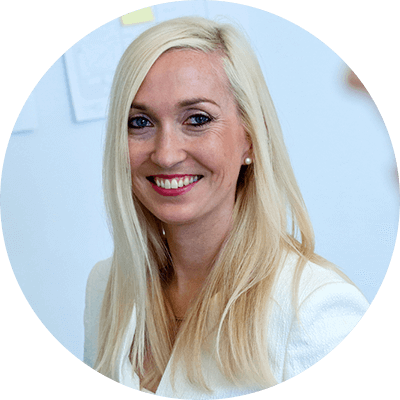 Design and marketing are both a passion and fascination for me. I can give my creativity free rein in many different ways at prodot, and I'm always able to help actively shape visions. Developing concepts is often a question of communication. Luckily, internal dialogue within the team is always open and respectful. Tasks involving a great deal of responsibility demand trust and I appreciate the fact that this is granted on a daily basis here.
Nadine Höltig, Director of Marketing & Design at prodot