Interdisciplinary teams
Project manager / Architect / Developer / Tester / Designer
At the main office in Duisburg's Innenhafen district and in Dortmund, we develop highly professional software for international groups and market leaders. We rely on the experience and specialist knowledge of our employees to achieve the best possible solution for our customers across the various disciplines of software development.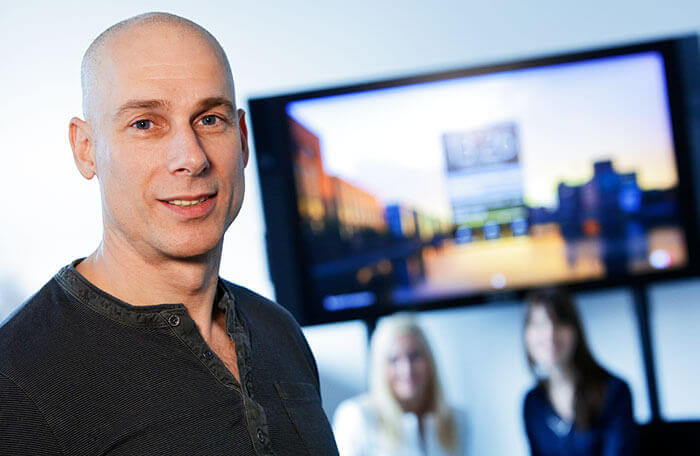 Project manager
Proven procedural models and realistic timetables help to ensure the success of our customer projects.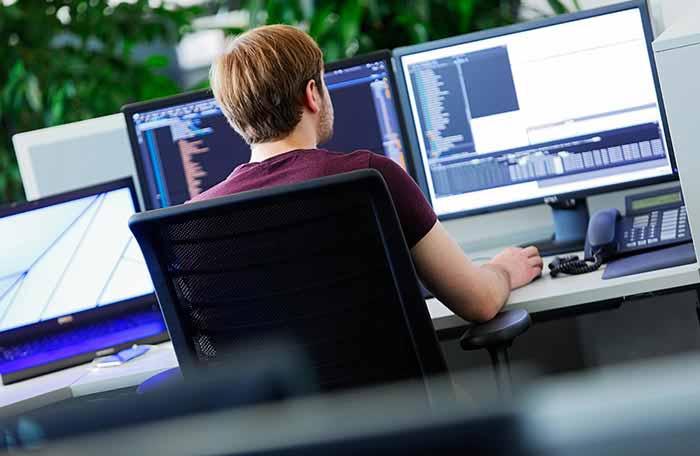 Software engineer
We develop and implement applications which precisely deliver on our customers' requirements.
Apply today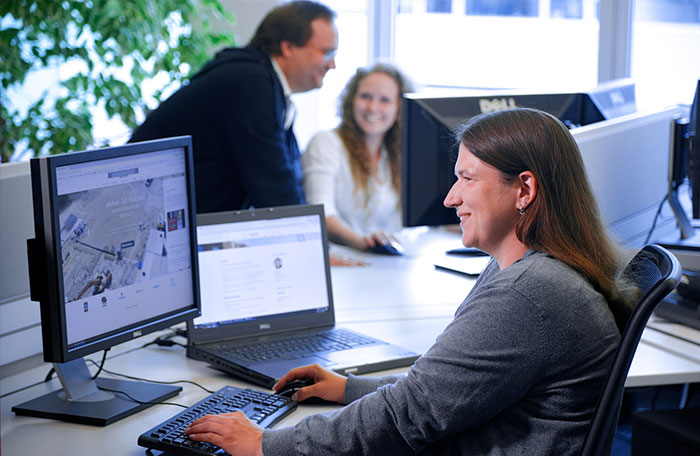 Software tester
We review requirements and concepts as well as derive strategies for testing and test cases.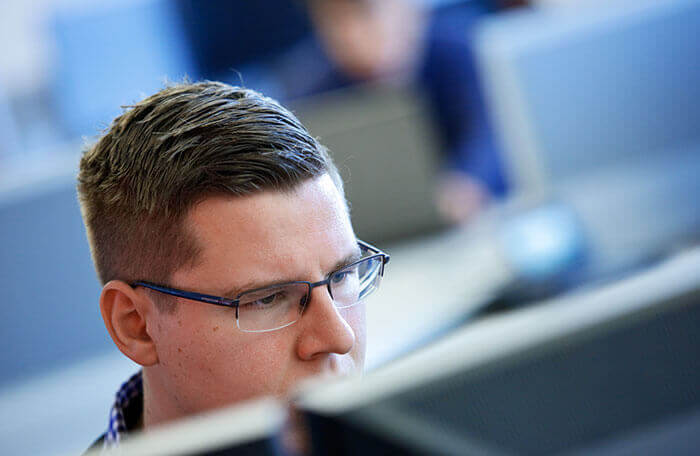 Senior software engineer
We share our longstanding experience from a wide variety of projects with our colleagues and devote our expertise to the conception and the design of our solutions.
Apply today
Mobile developer
We produce professional business apps for all common mobile devices and operating systems.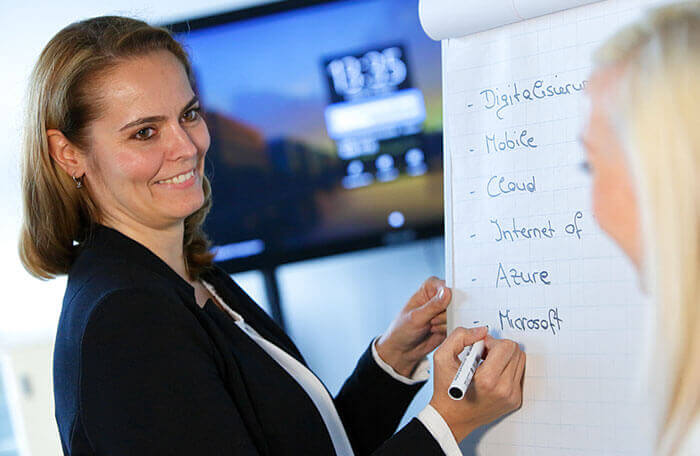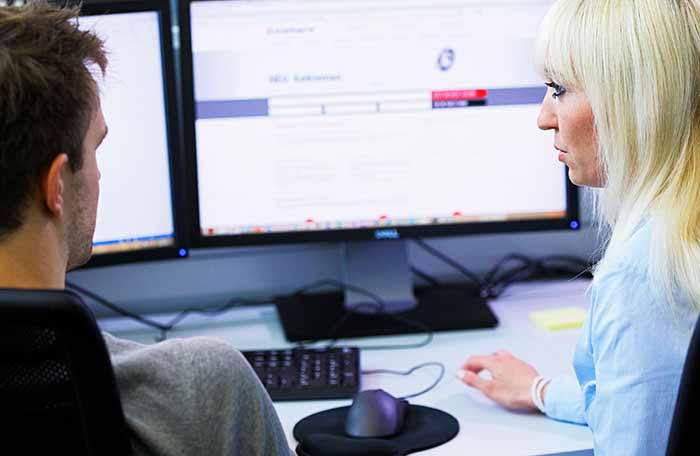 Software designer
As designers, we create high-quality user interfaces taking into account all aspects of design and usability.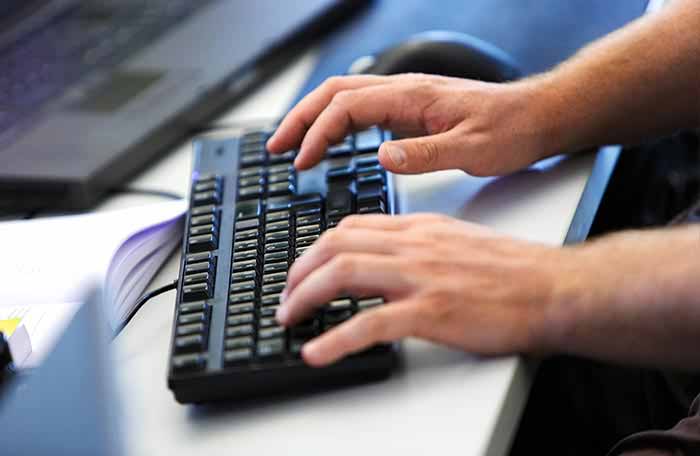 Software engineer
We bring fresh ideas to the table with a view to creating the best possible solution.
Apply today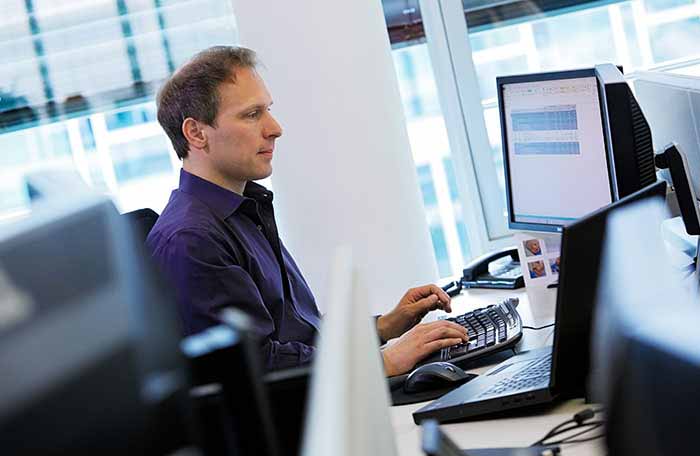 Team leader
Team leaders are there for you: providing advice and coordination, both during and after our projects.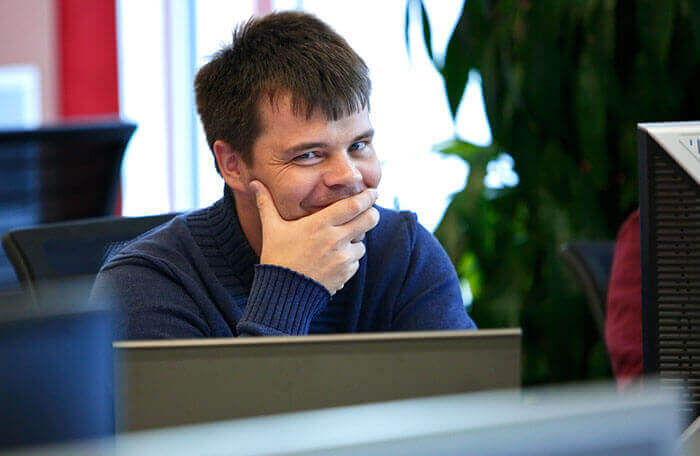 Mobile developer
We roll out apps across different platforms within the environment of the three major operating systems.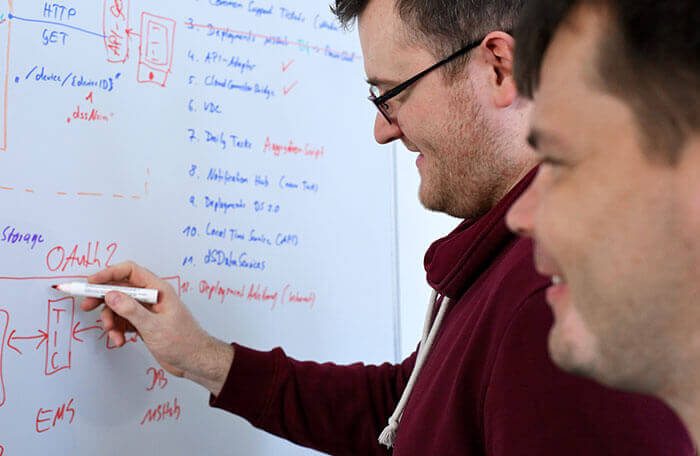 Software engineer
We use established and cutting-edge Microsoft technologies and development tools.
Apply today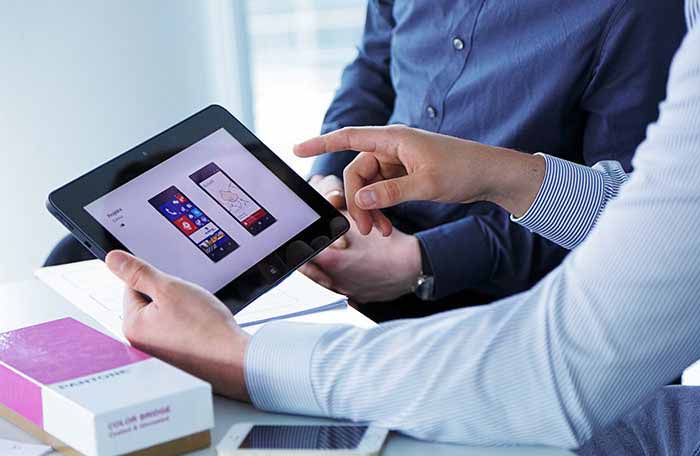 Mobile developer
Using C# and Xamarin, we develop native apps in a uniform programming language.
About prodot
Professional and high-quality
business software.
With this guiding principle in mind, two students Mischa Hüschen and Pascal Kremmers founded prodot in 1998 – three years later, prodot became a GmbH company.

On the back of the continued expansion within the team, the company's headquarters were relocated from the technology center in Essen to Moers and then finally to "Schifferstraße" in Duisburg's Innenhafen district. Today, around 50 employees from various divisions work at the H2Office in Schifferstraße, all making crucial contributions to the company's business success.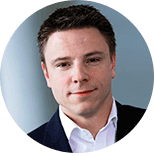 Technologies &
research
LinkedIn
|
Xing
|
Twitter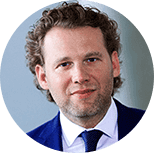 Projects &
partnerships
LinkedIn
|
Xing
Added value through strong partnerships
Achieving more together

"prodot develops complex software solutions for customers, efficiently applying its extensive knowledge of Microsoft technologies in the process. As prodot also realises full projects in addition to its technology consulting and knowledge transfer services, we involve prodot as a partner at a very early stage in customer projects due to its expertise in designing and prototyping technical solutions. We do this safe in the knowledge that prodot will faithfully guide the projects and customers to success. In addition, prodot supports other Microsoft partners as a leading expert in adapting our technologies." Daniel Heckmann
Xing
|
LinkedIn