Wednesday, December 2, 2020
---

Application modernisation – Cloud-ready software systems with Microsoft Azure
Duisburg, 03.12.2020. Software expert prodot GmbH supports its customers in modernising existing IT systems in addition to developing completely new solutions. As part of the application modernisation process, prodot ensures that legacy software is gradually embedded into a new, integrated cloud structure and updated or overhauled as required.
Driven by its customers' goals and vision, prodot GmbH supports companies in migrating software solutions to the cloud, modernising legacy solutions and developing new cloud-native applications with Microsoft Azure. The customer's desired corporate strategy plays a key role in selecting the ideal solution. As an experienced adviser and developer, prodot GmbH is ideally equipped to help companies tackle this challenge. The Azure expert is well-versed in modernisation projects of this kind, taking all aspects of IT system transformation into account – including infrastructure, application modernisation and the automation of processes.
Application modernisation becomes crucial for companies when existing solutions reach the limits of structural viability within the digital transformation. Company software systems often grow gradually over many years. Typically, these IT systems consist of isolated solutions like ERP, CRM, project management and shop solutions as well as additional third-party software. These are often embedded within an outdated IT infrastructure and are built using software architecture in need of revision. This generally makes cloud integration a non-starter.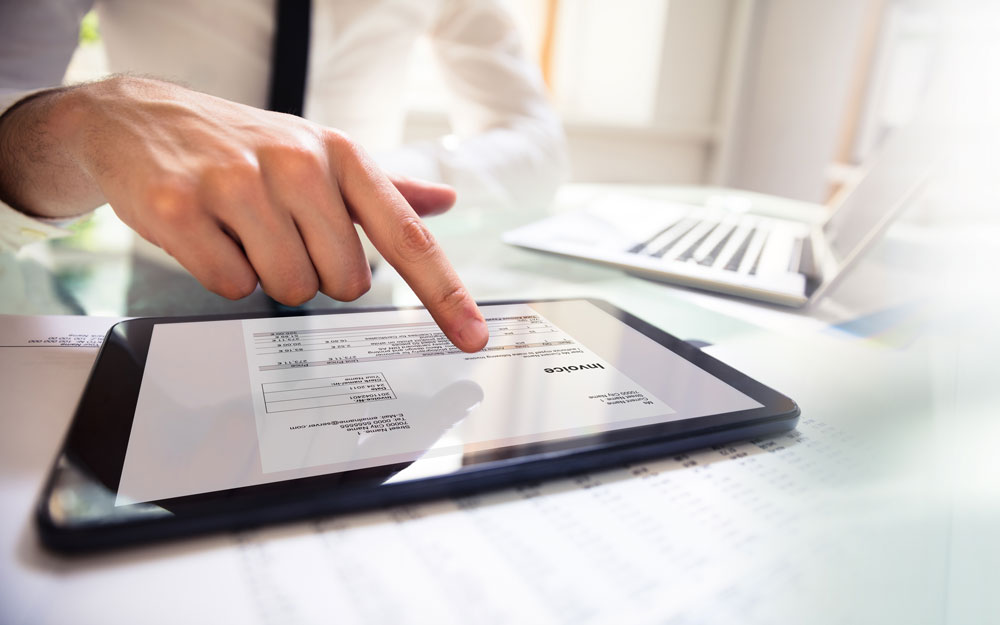 "IT systems that have grown long in the tooth can endanger a company's competitiveness and also exert tremendous pressure internally," explains Pascal Kremmers, Managing Director at prodot GmbH: "In this age of mobility and remote work, many companies are wrestling with the pressing issue of how their existing system can keep pace with the changing world of work. To remain competitive moving forward, it's immensely important to address the disruptive forces emanating from cloud technologies. We support companies in tackling this challenge. With the help of the Microsoft Azure Cloud, we facilitate the transition from old legacy systems into modern structures that are ready for the cloud."
For more information on application modernisation, visit: Application modernisation use case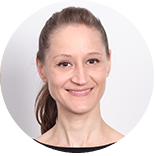 Silke Reimers | Digital Marketing Specialist