Monday, August 10, 2020
---

prodot IoT-X Platform | Link data – Visualise processes.
The modular design of this Internet of Things platform enables secure and central data processing across all industries.
Duisburg, 12.08.2020. Prodot's cloud-native IoT-X Platform collects, processes and analyses information and sensor data. The platform's modular structure makes it applicable across all industries, not to mention well-suited to rapidly developing tailored IoT solutions with a fast time to market. This service is intended for companies that require an efficient solution for anything from the digitalisation of internal company processes to improving customer experiences and tapping new digital products and business models.
The prodot IoT-X Platform bridges the gap between business and technology by evaluating heterogeneous data flows and increasing security standards. Users of this smart IoT platform can then make informed decisions based on the results of these evaluations.
IoT platform-driven analysis maximises the potential of previously unused information. Companies use the benefits offered by this innovative platform for a range of processes, including system supervision, resource planning, cost cutting or intelligently controlling processes. Companies across a range of industries can benefit – from production factories to construction firms to the logistics industry. Potential added value includes fuel savings, increased security for hazardous transport, reduced downtimes, alarm and notification messages sent in real time, and machine productivity improvements.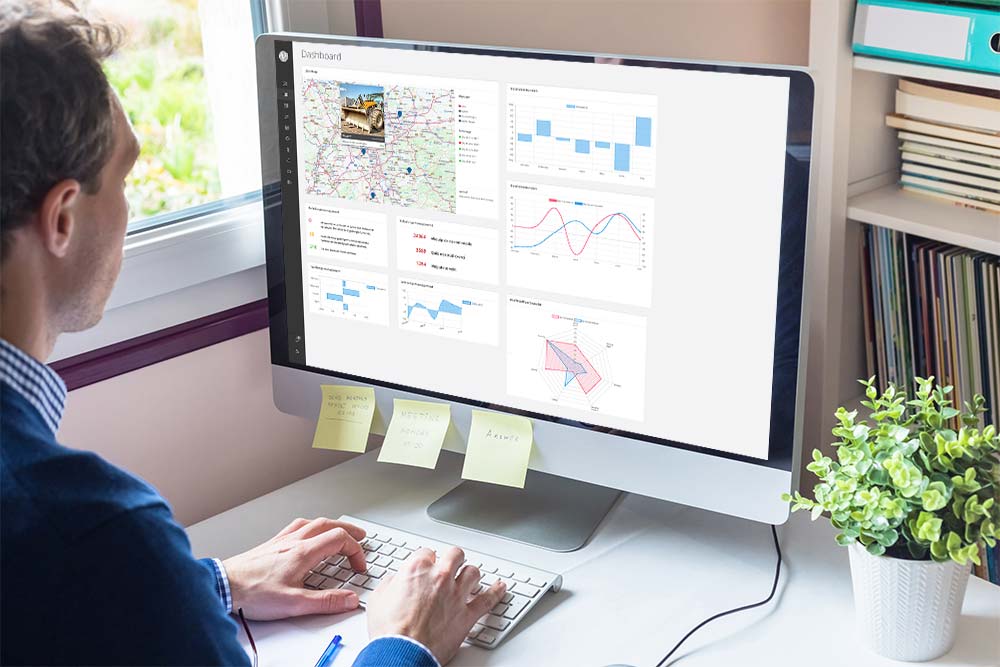 The IoT-X Platform collects key figures from sensors, devices and other sources (such as telematics or ERP systems), and then links them intelligently – irrespective of the manufacturer of the original source device. This outstanding connectivity and the integration of artificial intelligence paves the way for advanced analytics. In addition, the IoT platform also enables the use of robotics and predicative maintenance for forward-looking system servicing. This can be used to trigger automated processes or send reports, notifications and warnings. The central dashboard can be accessed via a web app or mobile app.
Thanks to its modular design, the IoT-X Platform is a lightning-fast way to begin digitalising business processes. This makes it an attractive proposition for all industries, as an array of application scenarios is possible. The IoT-X module comprises:
Administration
Permissions management
Track & trace
Reporting
Notification via SMS/push
Microsoft Teams and E-Mail
Maintenance
Project management
Event & alarm management
Safety management
Custom modular solutions
Microsoft Cloud Platform Gold Partner prodot GmbH has developed the IoT-X Platform within the secure Microsoft Azure Cloud. This cloud-native platform is therefore equipped with an integrated microservice infrastructure. Splitting the individual services into autonomous components enables the rapid development and adjustment of custom solutions. It also provides high availability and reliability. The platform specialists at prodot chose the Azure Cloud for good reason:
"In our experience, Azure provides one of the most stable foundations for a reliable, scalable and secure cloud solution. We rely on this technology to implement innovative projects for our customers with a short time to market", says Pascal Kremmers, Managing Director of prodot GmbH.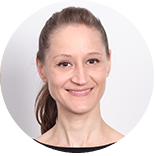 Silke Reimers | Digital Marketing Specialist