IoT value creation through intelligent networking – ready for all industries
Internet of Things – Technology as a decisive market factor
The use of Internet of Things technology offers profitable solutions in countless fields of business including:
Production
Healthcare
Retail
Energy
Oil & gas companies
In many fields, the transmission and evaluation of data in real time is essential for better utilization and intelligent maintenance management of machines or resources (Industrial Internet of Things - IIoT). The use of IoT platforms, such as the IoT-X Platform from prodot makes it possible to manage this data in a systematic way. And thanks to the notification system, you are always able to maintain supply chains, production chains or vital monitoring systems, for example, and respond to incidents in a timely manner.
Your future business success depends on the level of technology in your company. As a result, the pressure to provide modern equipment is high. When investing in Internet of Things solutions, in-depth advice and support from an experienced partner like prodot is essential. Whatever your vision, we highly recommend seeking comprehensive advice from experts when preparing your project.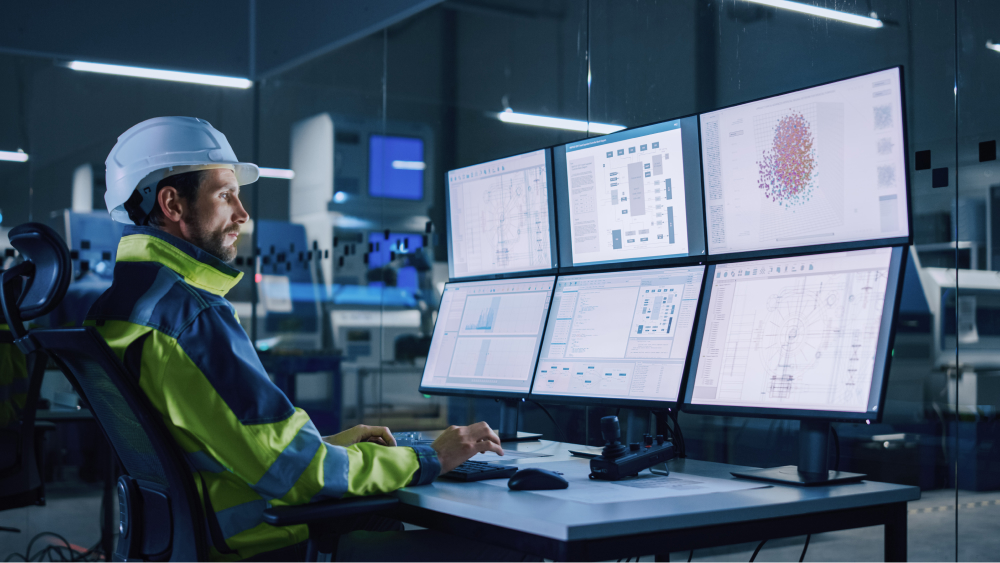 ---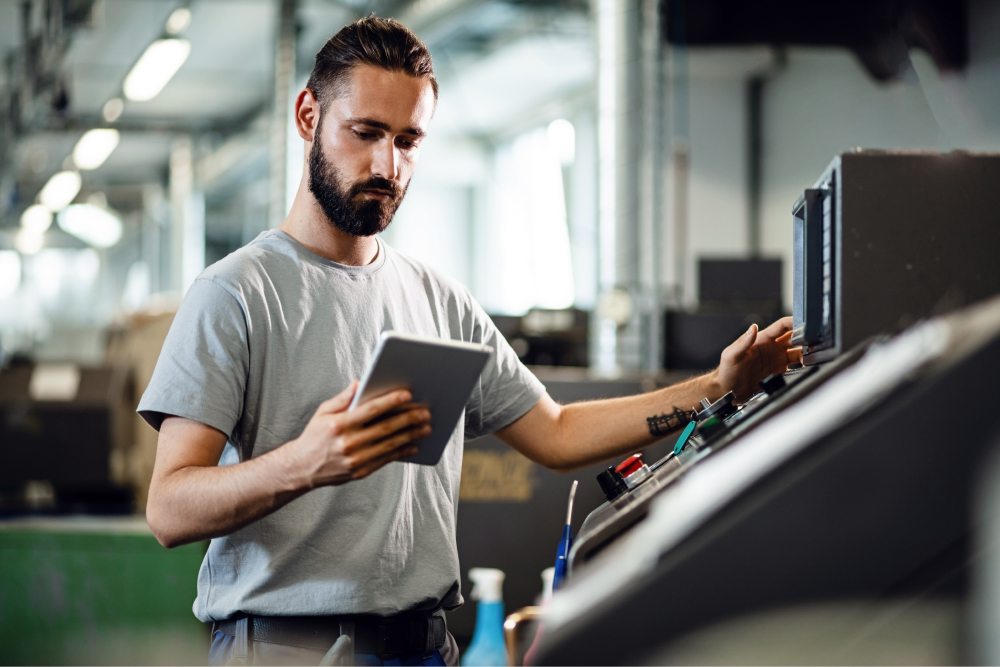 AI & IoT - Maximum efficiency gains with AIoT and industrial analytics
Artificial intelligence is considered the most widespread new technology, especially in combination with the Internet of Things. And the combination of artificial intelligence (AI) and IoT is referred to as AIoT. According to the IoT Signals 2020 survey, 79% of companies integrate AI into the overall concept of their IoT strategy (industrial analytics). This technology enables AI-controlled big data analyses and automated recommendations for action. The use of predictive maintenance solutions is widespread in this context.
You can also ensure that critical systems and components of your machines and production plants are always monitored, such as with intelligent maintenance management. In the event of an imminent system failure, you will be warned ahead of time and able to replace wear parts in good time and in a planned way. According to Bearing Point's Predictive Maintenance Study 2021, the use of predictive maintenance at companies in the German-speaking region reduced machine and plant downtimes by 18 percent. An average increase in sales of 10 percent was also recorded by these companies. We'd be happy to show you how you can enjoy the same benefits!
---
Customised IoT solutions for every industry
If you've been searching for the right IoT solution, you may have already discovered that out-of-the-box systems can quickly reach their limits. A company's requirements are usually simply too individual for these one-size-fits-all solutions. As a result, customised IoT solutions usually offer the better alternative in terms of cost, scalability and security. The IoT-X Platform from prodot, for example, offers an industry-specific, modular structure and it can be customised within a very short time.
We are happy to support you in implementing an IoT project tailored to fit to a T. From developing a proof-of-concept and pilot development to implementing the necessary infrastructure and fully adapting and integrating your IoT solution.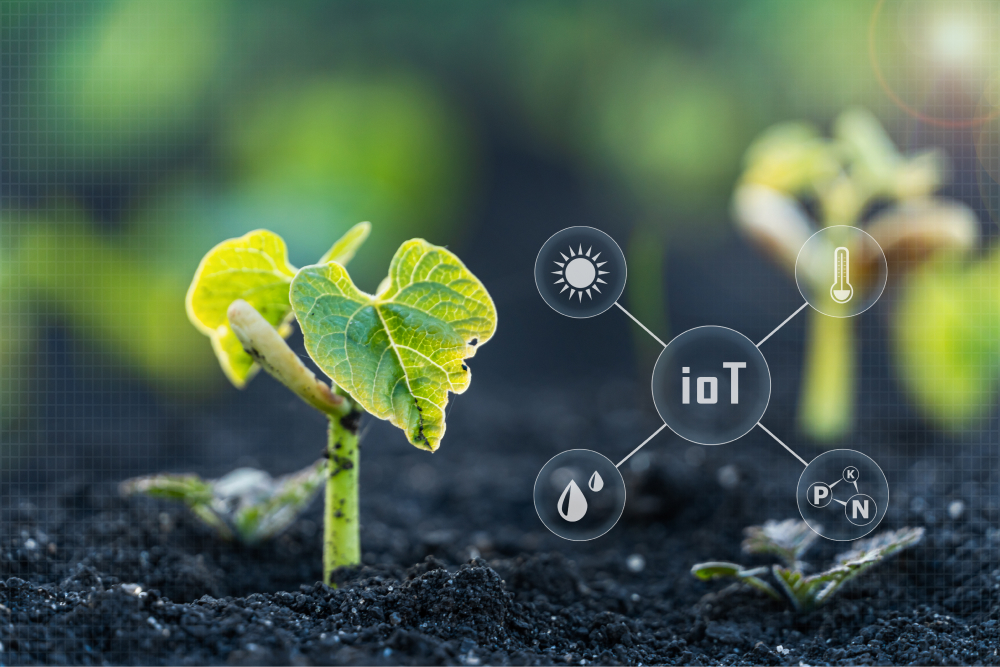 ---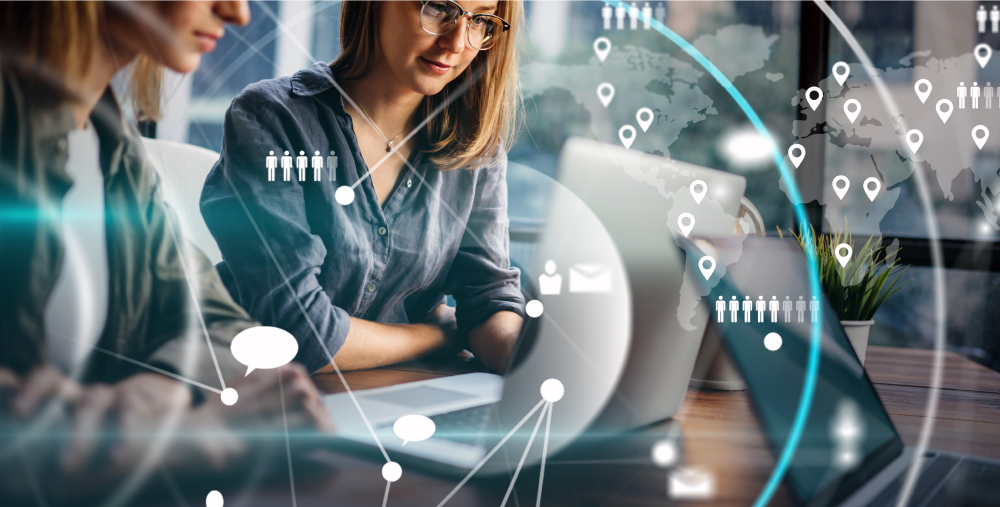 Manage complex data streams with the prodot IoT-X Platform
The IoT-X Platform from prodot is an operations-driven Internet-of-Things platform that supports you in pooling and connecting highly complex data from thousands of sensors and devices in one place. Previously unused information can be analysed and processed in an automated and centralised manner for the comprehensive management of key figures. The direct integration of IoT devices, sensors and systems takes place via API integration, irrespective of the system manufacturer. Incoming source data is converted into a common data format and processed as required. Thanks to its modular structure, the IoT-X Platform offers you scenarios with functional areas that can be customised for all industries individually with a short time to market.