Code analysis & reviews
In addition to static code analysis, we thoroughly analyse source text using dynamic testing procedures. Functional errors and potential weak spots can therefore be recognised and remedied ahead of time.
The dual-control principle as well as regular quick tests ensure optimal quality control throughout the development process.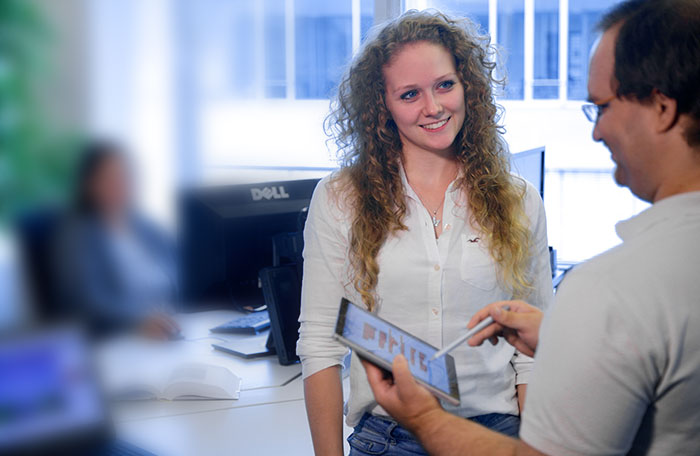 ---
Test automation
In order to professionally examine the conceptual requirements of the application, our team of software testers creates a custom testing environment. The scope of functions and functionalities can therefore be realistically evaluated. A range of automation tools enables the efficient execution of elementary regression tests.
learn more about Test automation
---
Mobility solution testing
Competition for digital innovation is particularly intense in the field of mobile apps. As a result, the requirements placed on testing and quality assurance have also risen rapidly. The array of devices and platforms used as well as changing usability standards not only demand state-of-the-art testing technologies, but also the utmost in flexibility. In particular, cloud-based solutions are synonymous with impressive testing scope and unparalleled testing efficiency.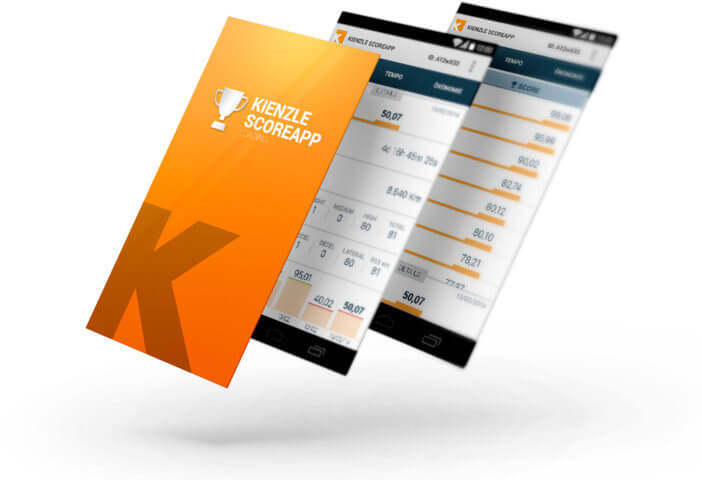 ---
The key advantages of software testing & QA:
Efficient software development
Documented functionality of the application
Recognising and remedying errors in good time
High error tolerance
Considerable time and cost savings